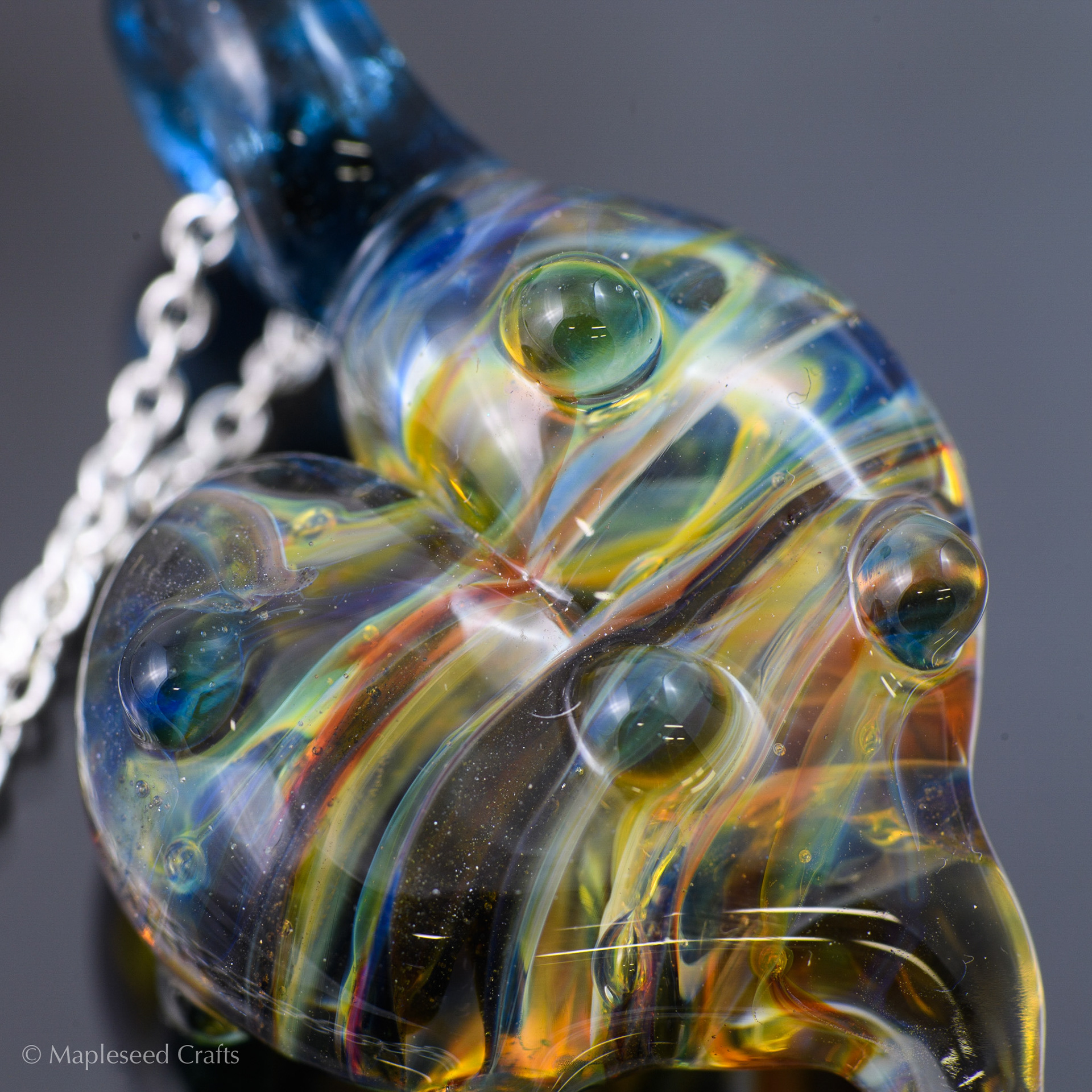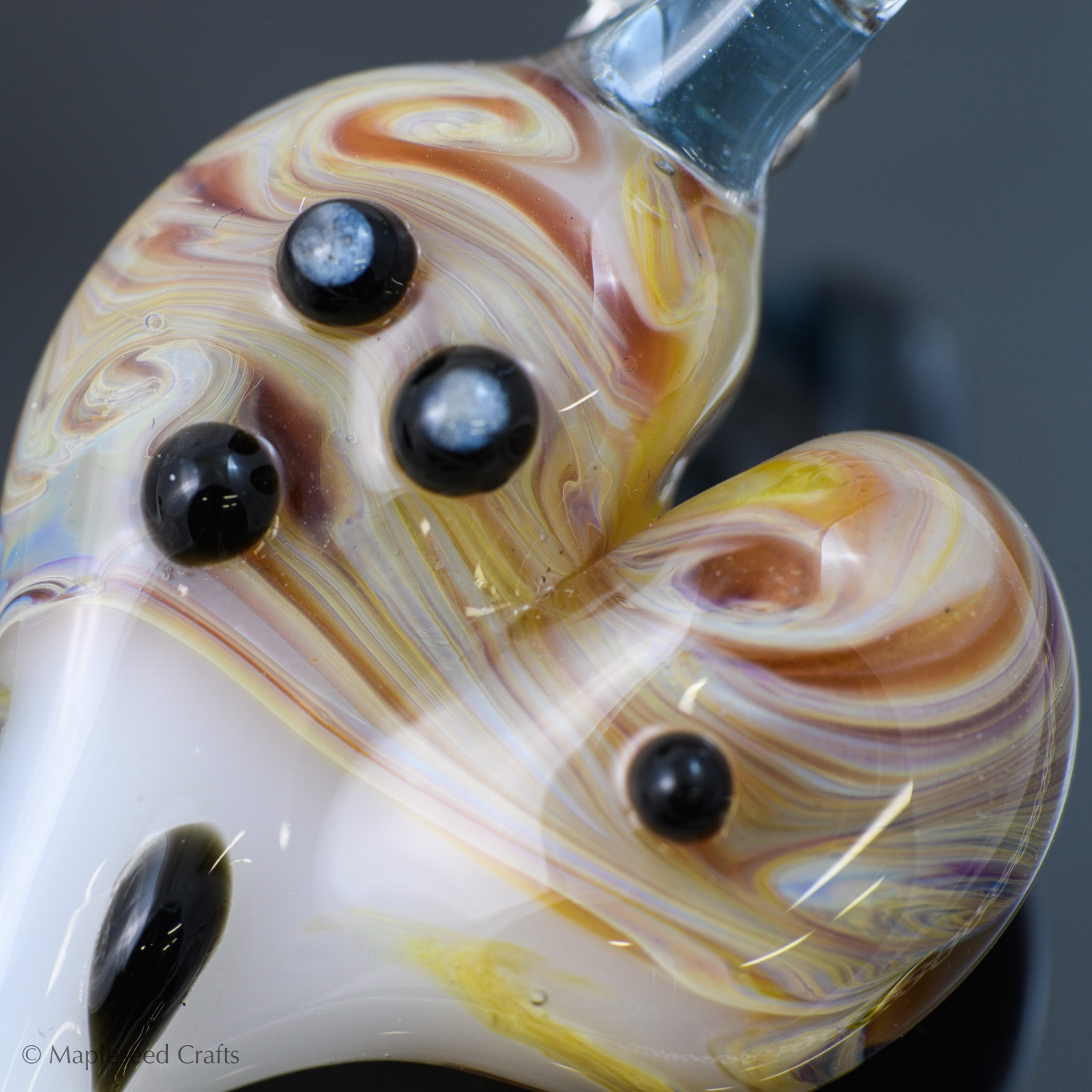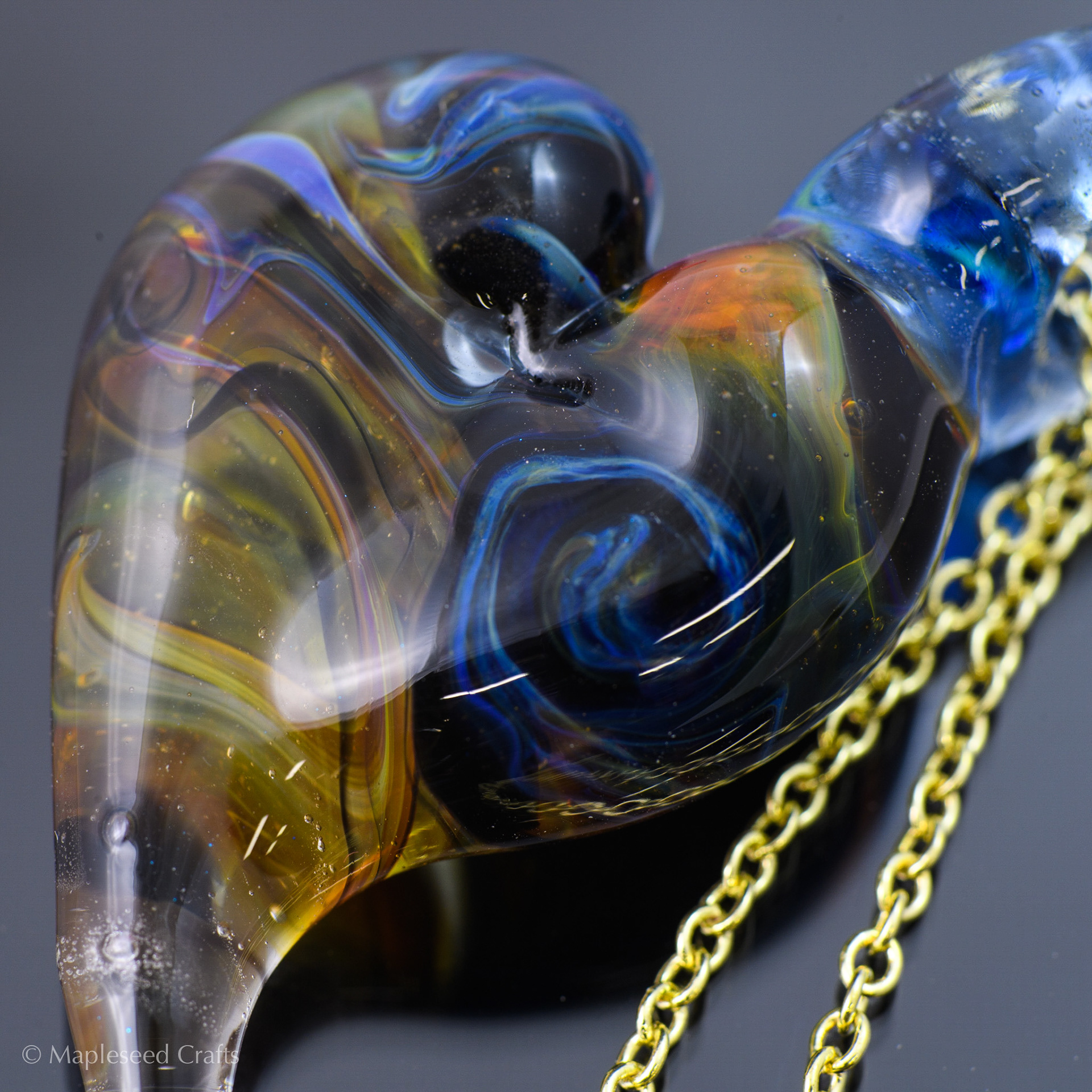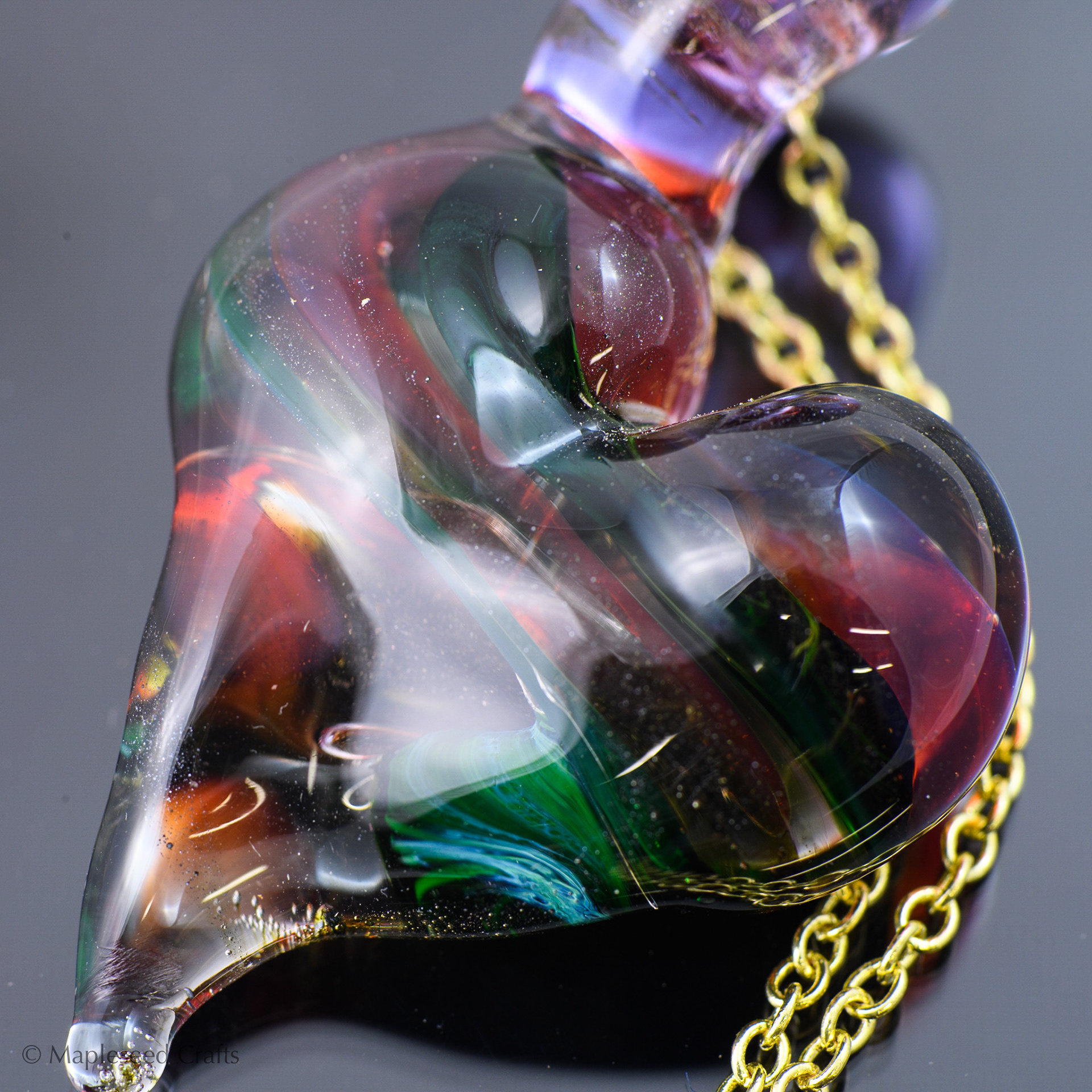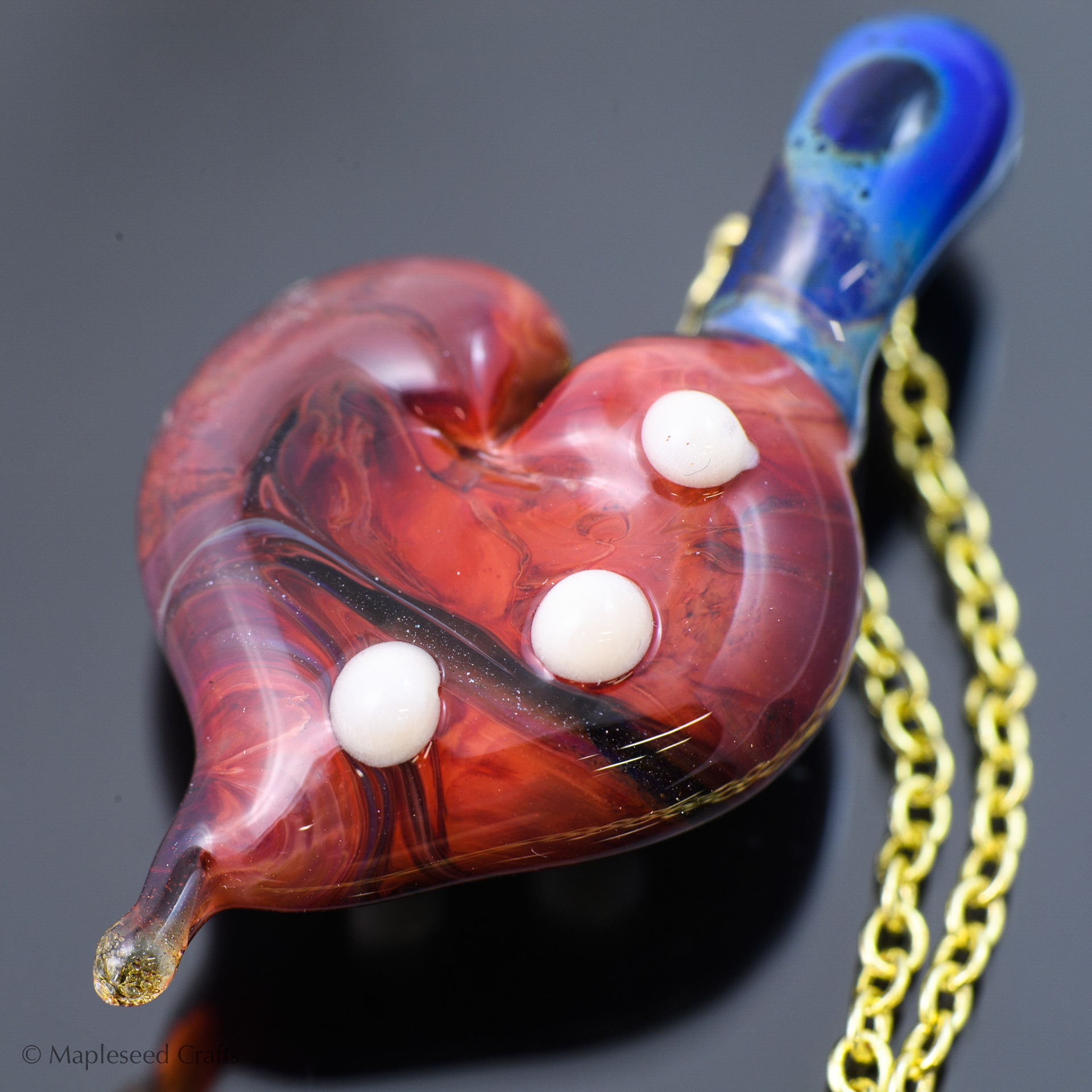 Hearts are always a precious resource, however a simple heart shows none of its history, none of its energies and emotions.  These hearts have been painstakingly replicated from their originals, but enhanced to show the beauty of their scars and their loves.  Note, no actual human hearts were harmed during the making of these jewelry pieces.  Not responsible for sudden onset of unfamiliar emotions or sense of attachment.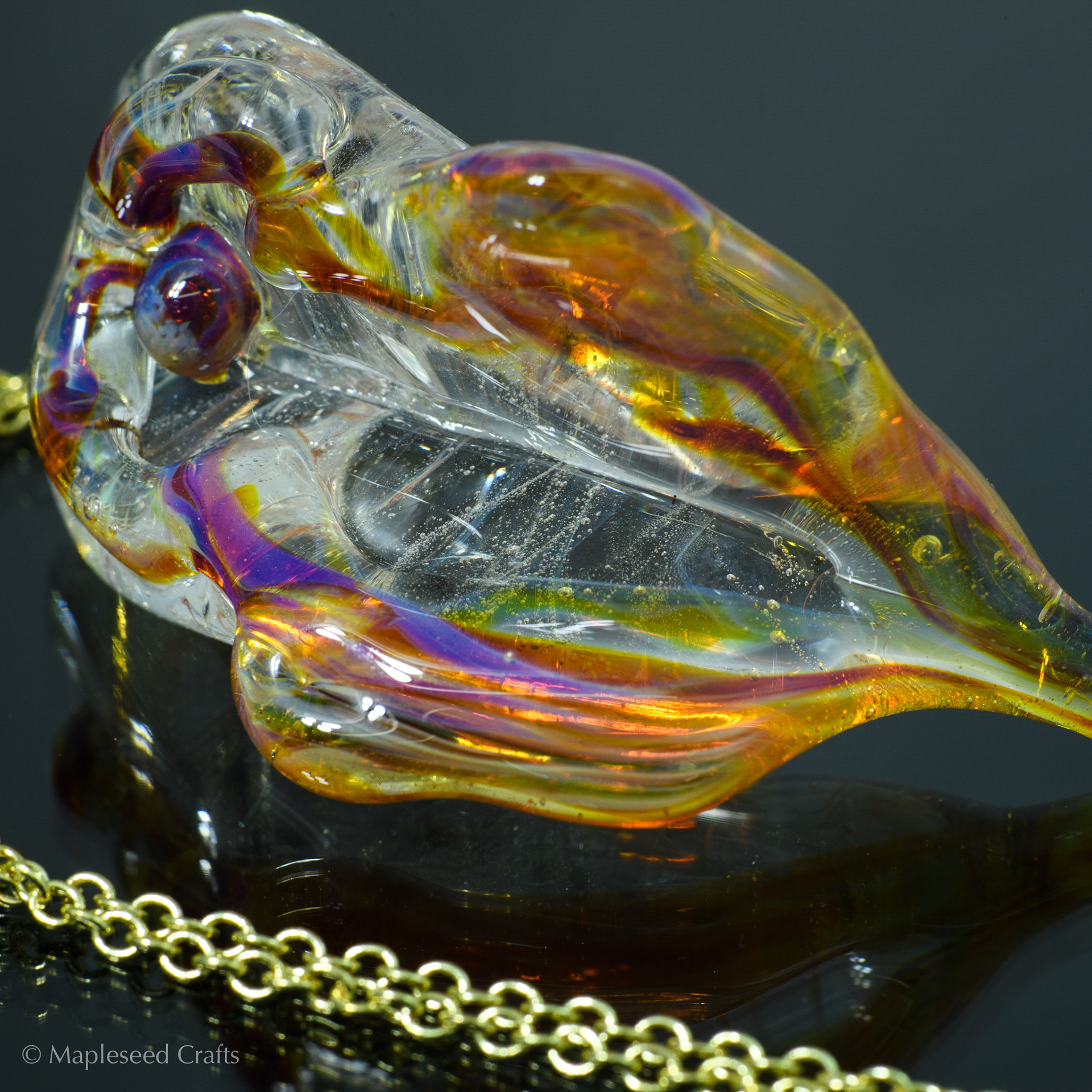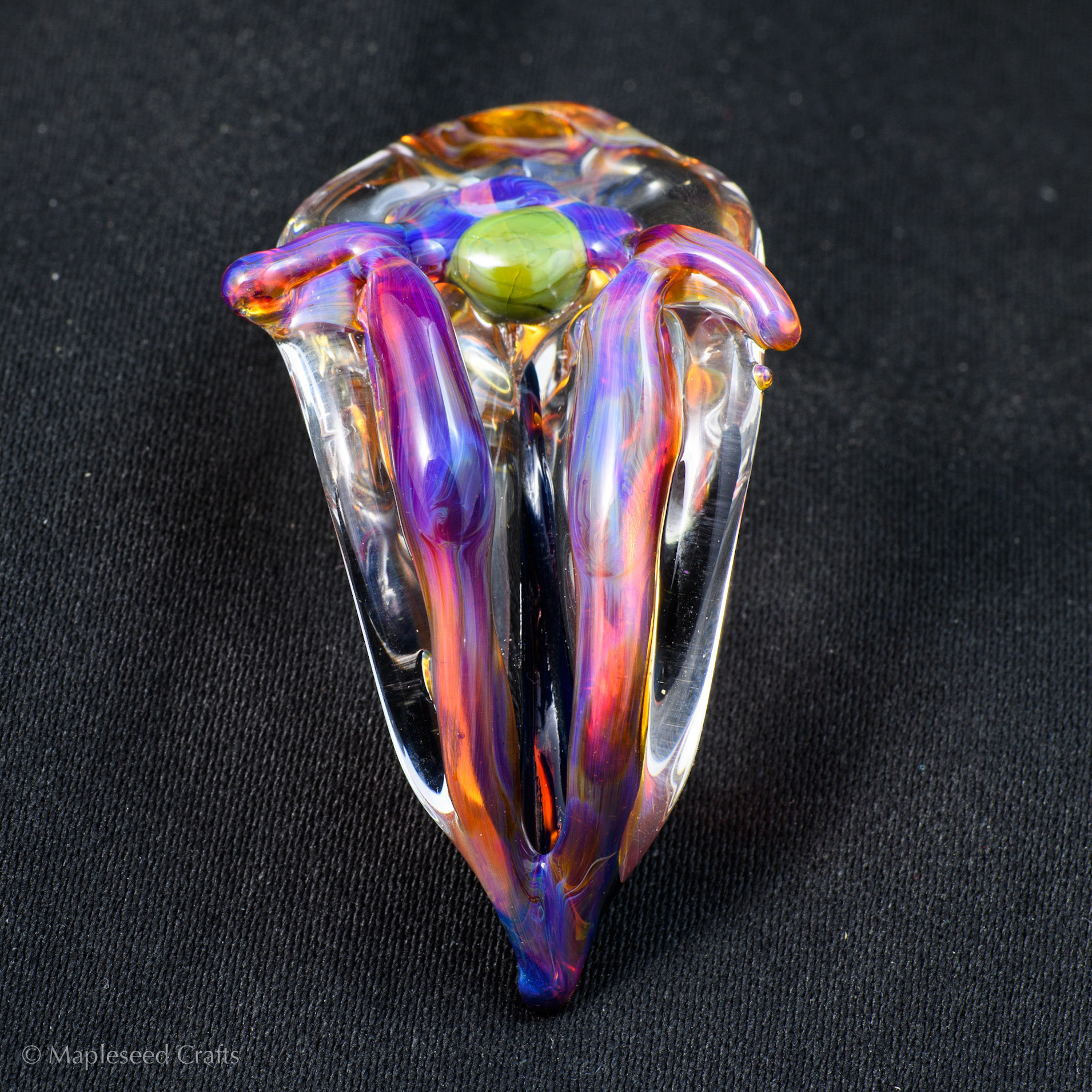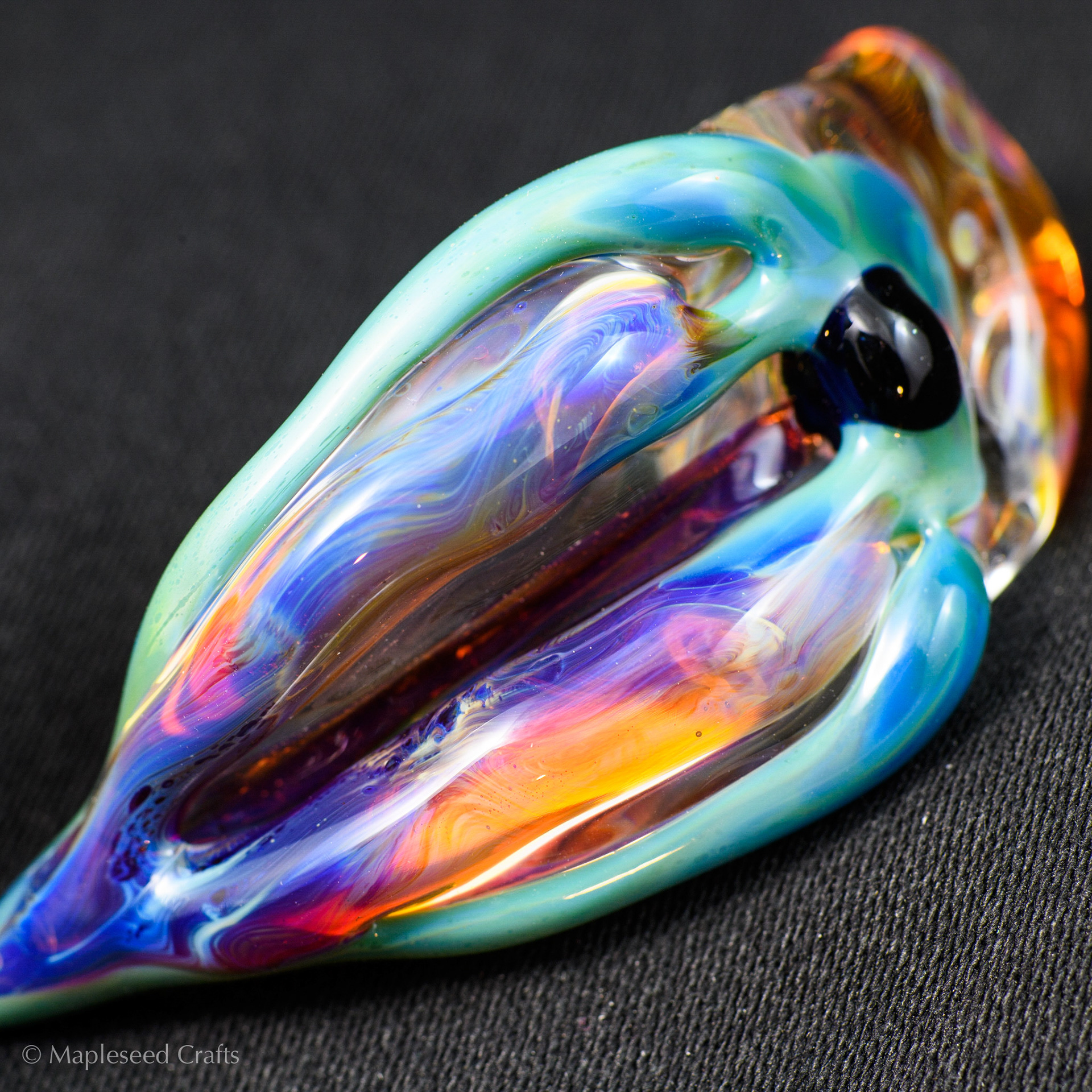 Nothing proclaims power, positivity, and self worth like a vulva worn for the world to see.  The vulva radiates a mystical magical energy, and these are no different.  Colors of fire, sunset, and aurora make these one-of-a-kind pieces, and like the real thing, they are all different.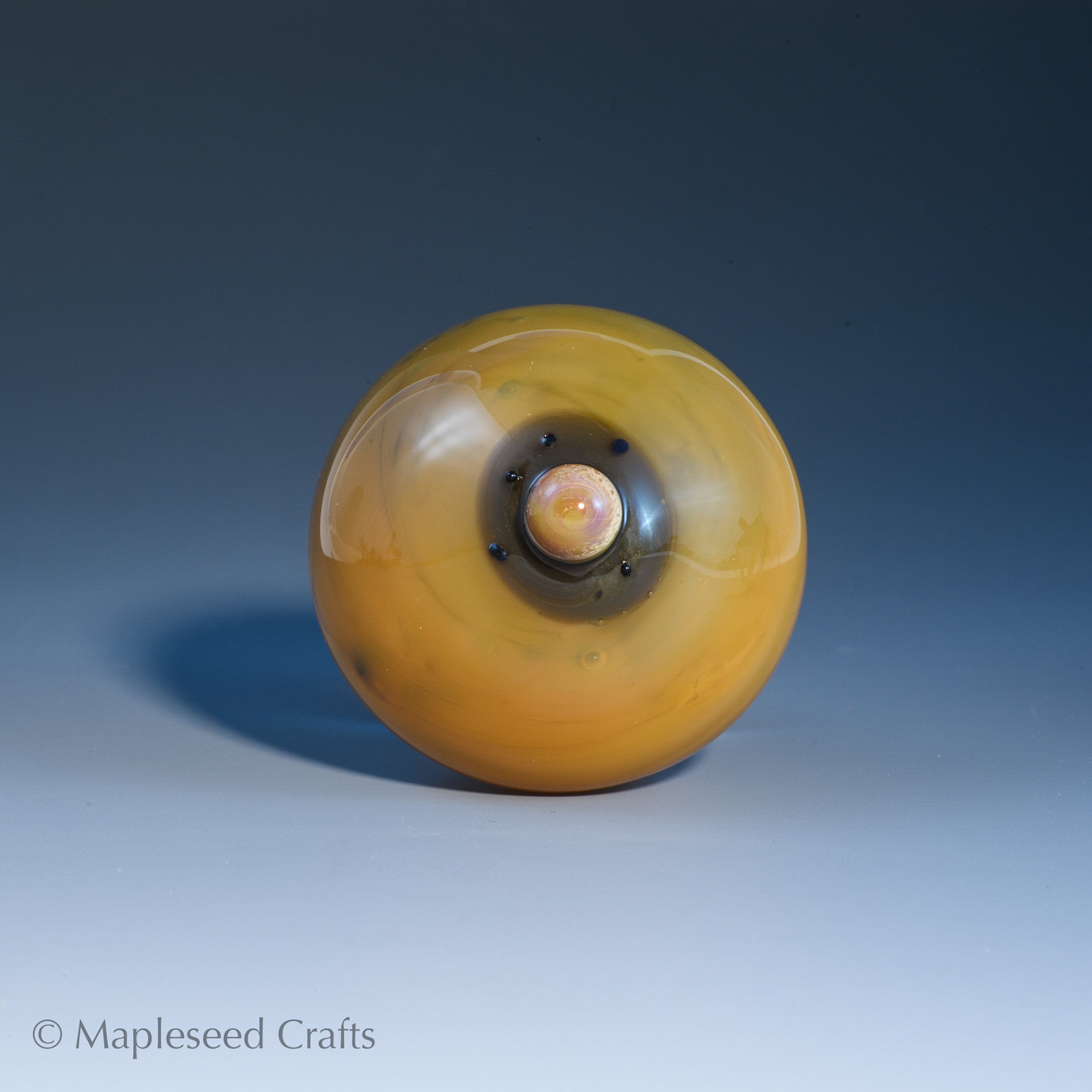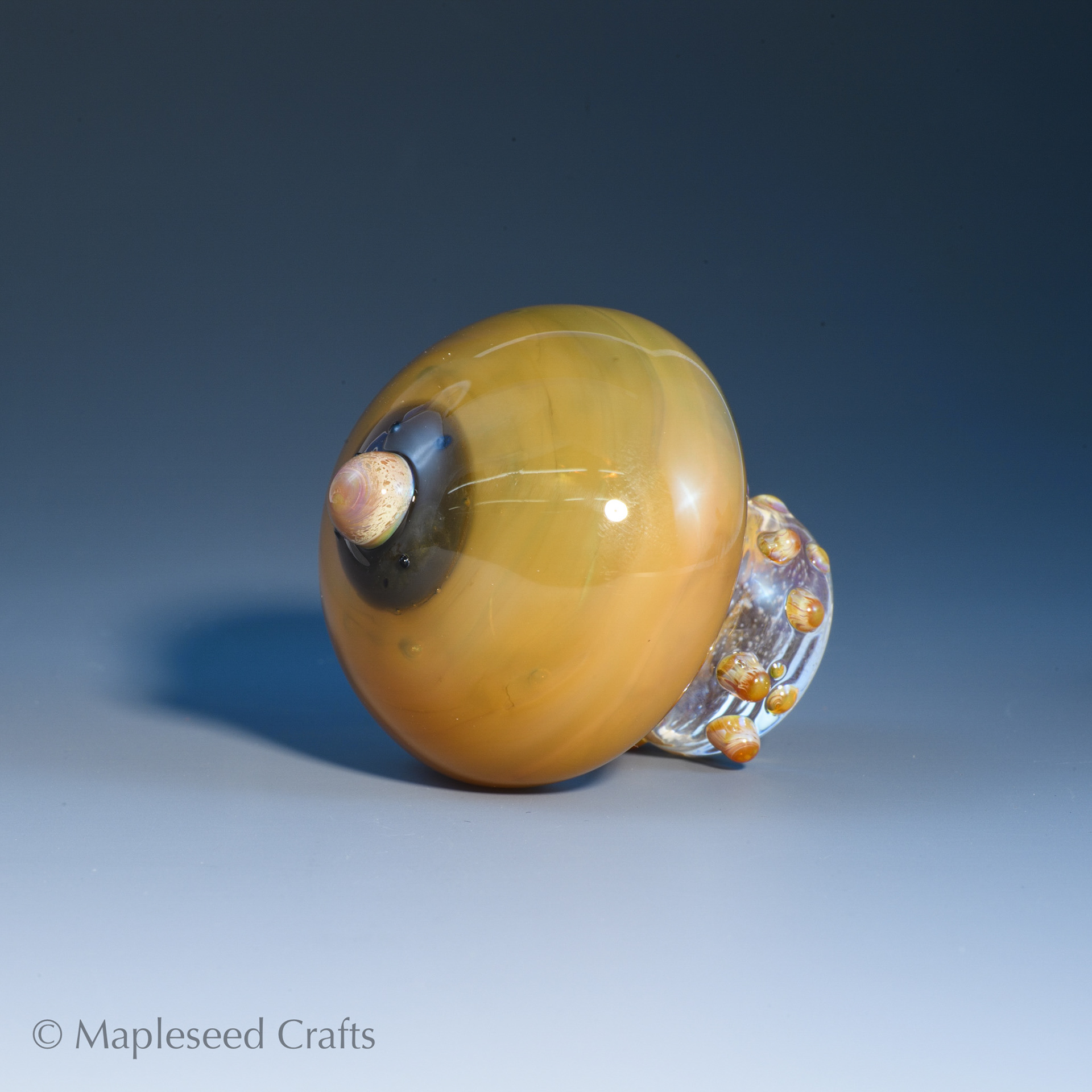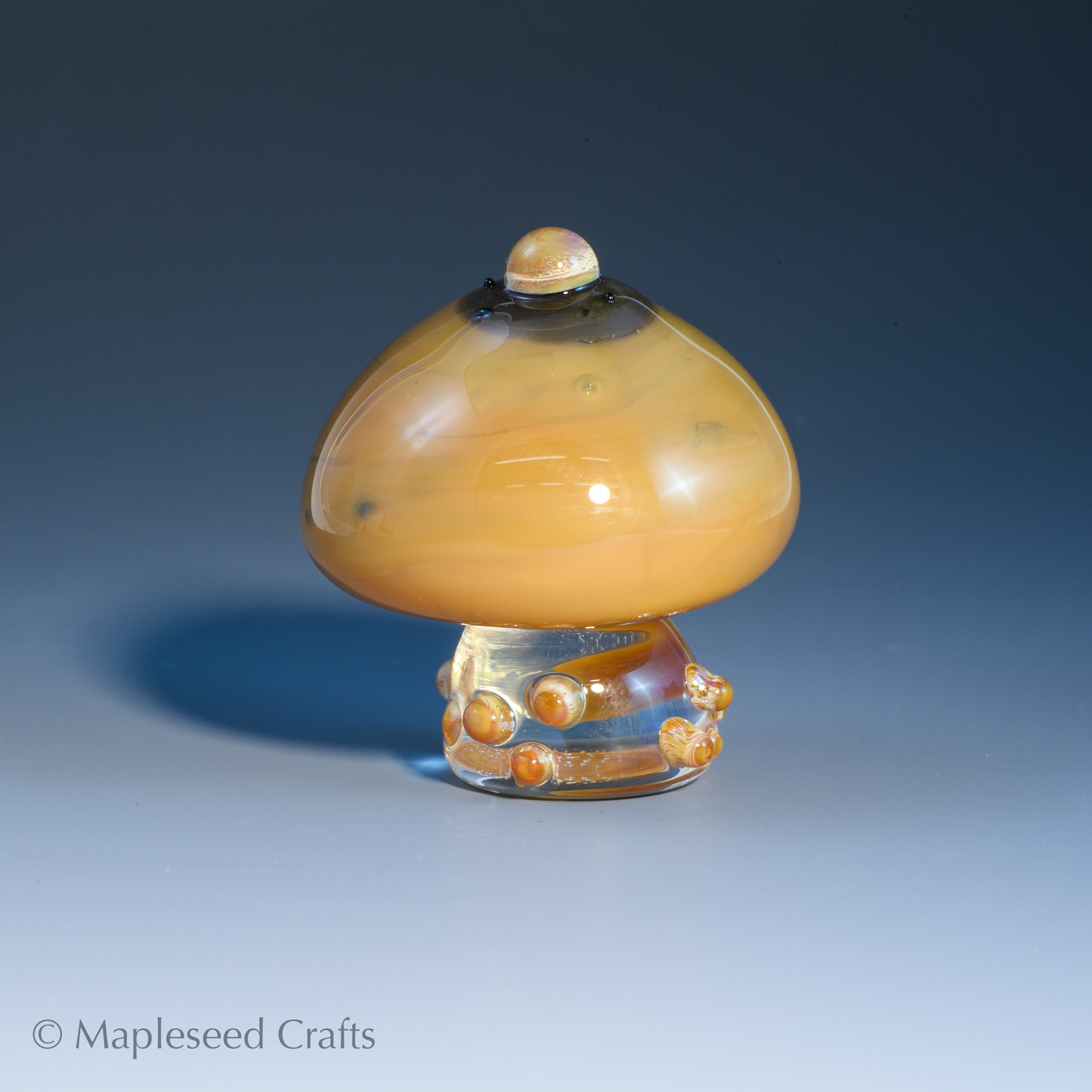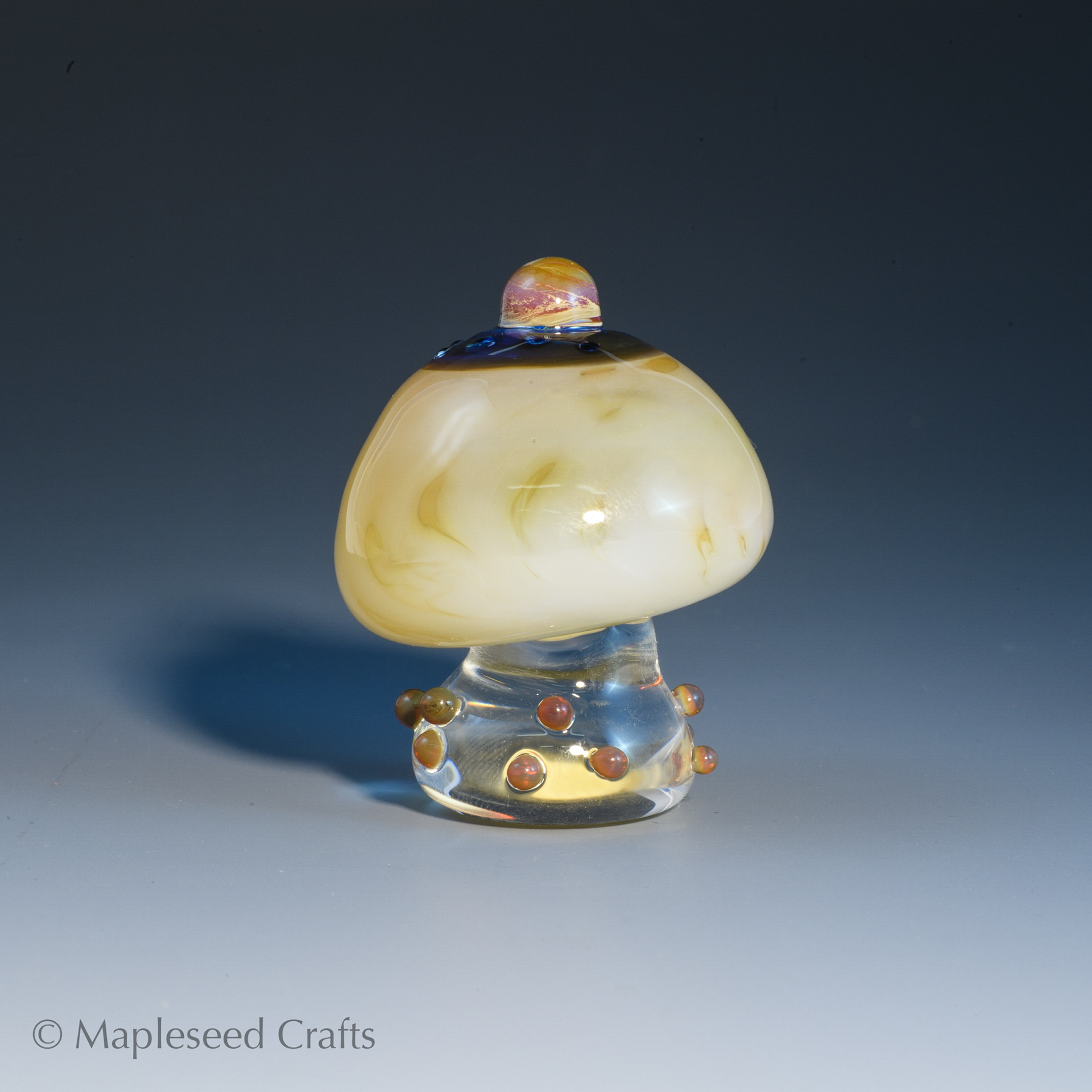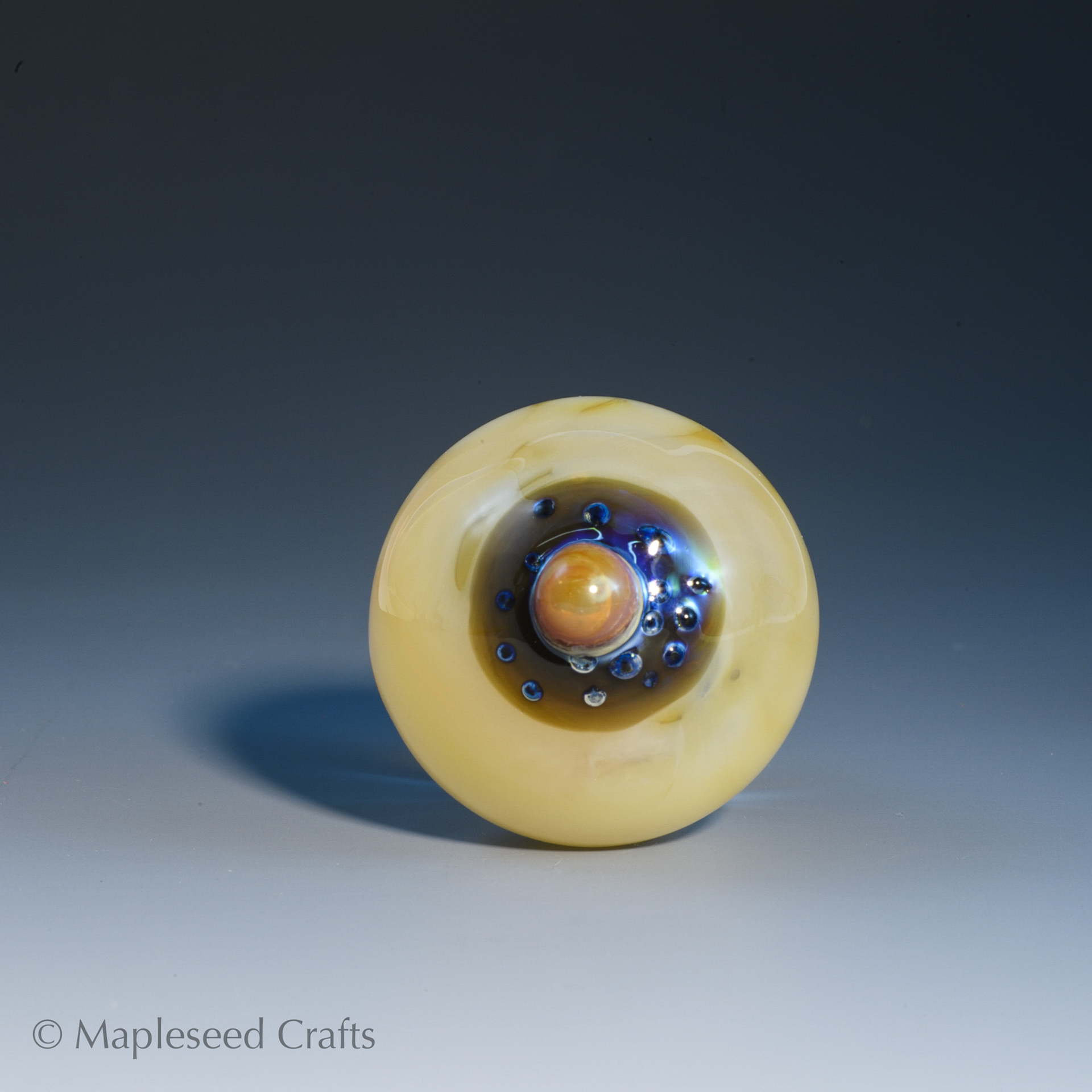 The breast is a fine work of art in itself, but what could be more adorably surreal than to have one growing atop a mushroom stem?  Realistic, but perhaps a touch hyperrealistic, these nevertheless are quite attractive items.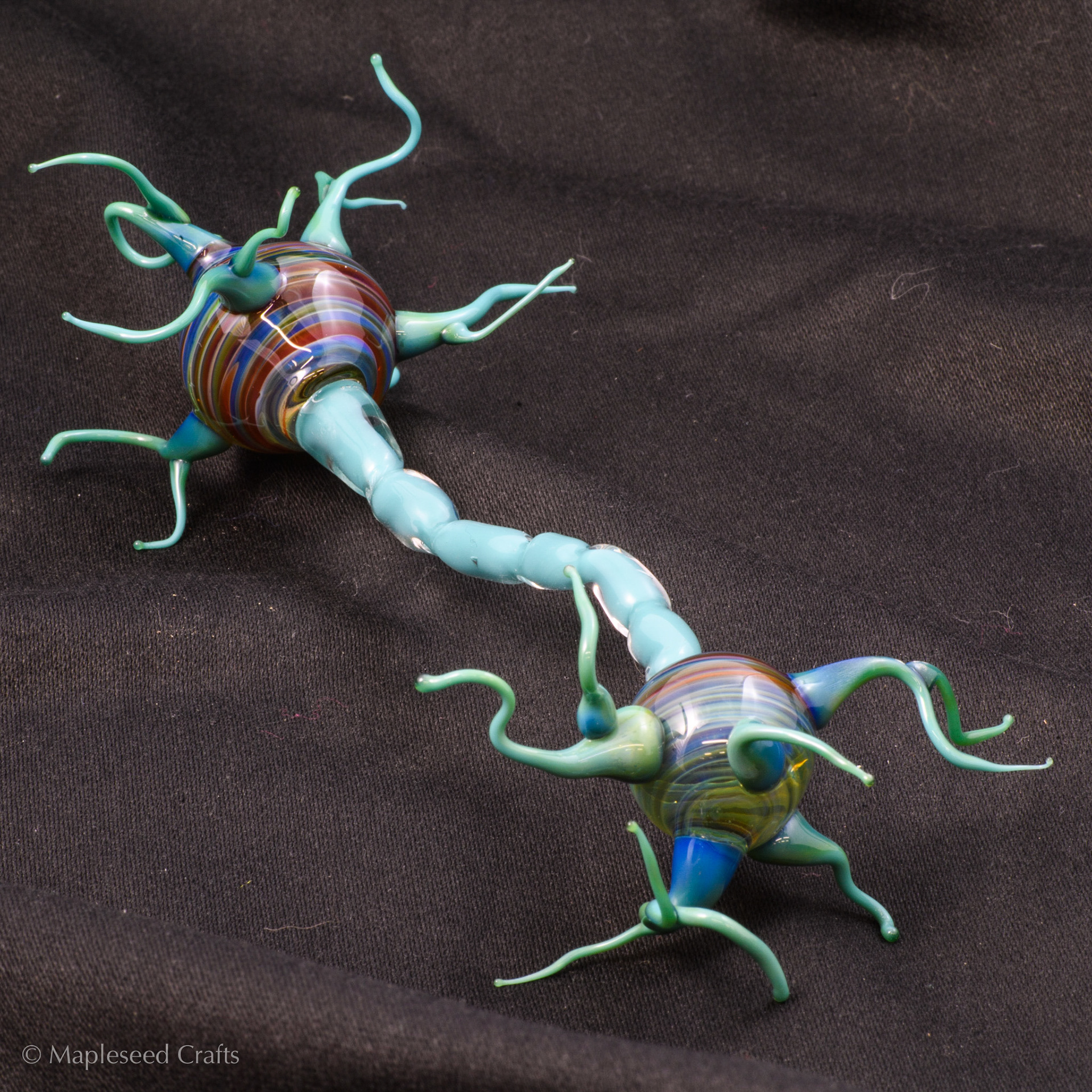 The neuron has captivated imagination since it was first observed.  What makes these cells so powerful?  What properties of their form and connections imbue them with the capability to form consciousness?  We may never know the answers to these questions, but they will forever fascinate us.
"Gorgeous and unique, it's just what I was looking for!" - Haley
"Very kind and helpful seller. The vulva pendant is just amazing and the colors are stunning! Couldn´t be happier with this beautiful piece!!" - Marina
"Most excellent piece of artwork. I really like it and would buy from this artist again." - Renee